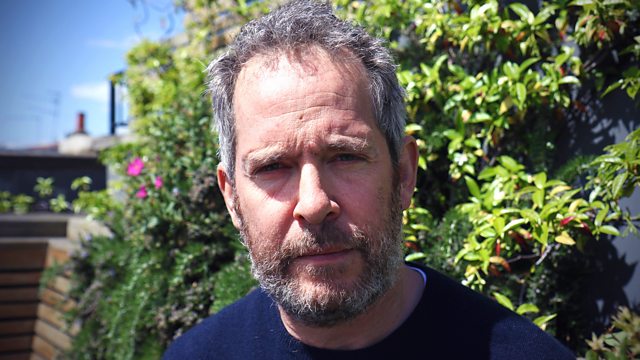 Sunday 18 June – 4.30pm, BBC 1 – Lifeline, IntoUniversity
Tom presents an appeal for the charity IntoUniversity which supports young people from disadvantaged backgrounds feel more confident about applying to university.
Gracie! – watch again on iPlayer
Tom Hollander (as Monty Banks) supports Jane Horrocks in this biopic of Gracie Fields which is available for 26 days (at time of writing, 18 June).